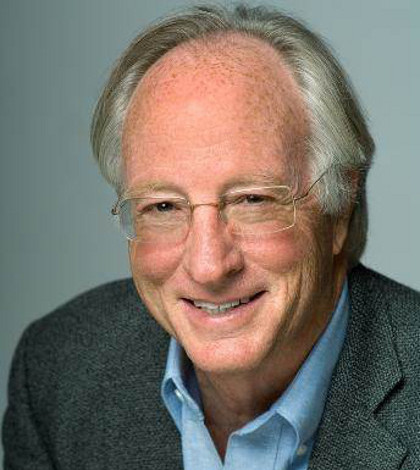 Kenneth Brill, salah satu pemikir di industri data center selama beberapa dekade, Brill adalah pendiri Uptime Institut, dan mengembangkan Sistem Tier yang menjadi salah satu ukuran utama keandalan data center. Institut Uptime didirikan sebagai pendukung industri untuk membantu pemilik dan operator mengukur dan memenuhi syarat kemampuan mereka untuk memberikan tingkat kinerja yang dapat diprediksi dari Data Center.
Dia juga salah satu anggota pendiri Exchange 7×24 dan pendiri Upsite Technologies.
Sebagai "The Father of the Data Center Industry" (Bapak Industri Data Center) Kenneth Brill memilik pemikiran yang visioner, inovator, integritas dan semangat yang kuat. Pada tahun 2001 Brill mendirikan Upsite Technologies, sebuah perusahan solusi airflow management untuk data center.
Bapak Industri Data Center – Kenneth Brill meninggal pada tahun 2013 dalam usia 68 tahun.